HipHodEd
Remixing Education
HipHopEd is a non-profit organization and lifestyle brand that functions to empower communities and reimagine the relationship between hip-hop and education.
Learn More
Science Genius
Science Genius is an initiative focused on utilizing the power of hip-hop music and culture to introduce youth to the wonder and beauty of science.
Learn More
What We Do
Facilitating Innovative 
Educational Programming
Our consultants, speakers, and educators have engaged in extensive training, research and practice on the intersections of popular culture and a number of academic subjects and school related topics. 
We are experts on hip-hop as it relates to STEM, english, counseling, school leadership and wellness.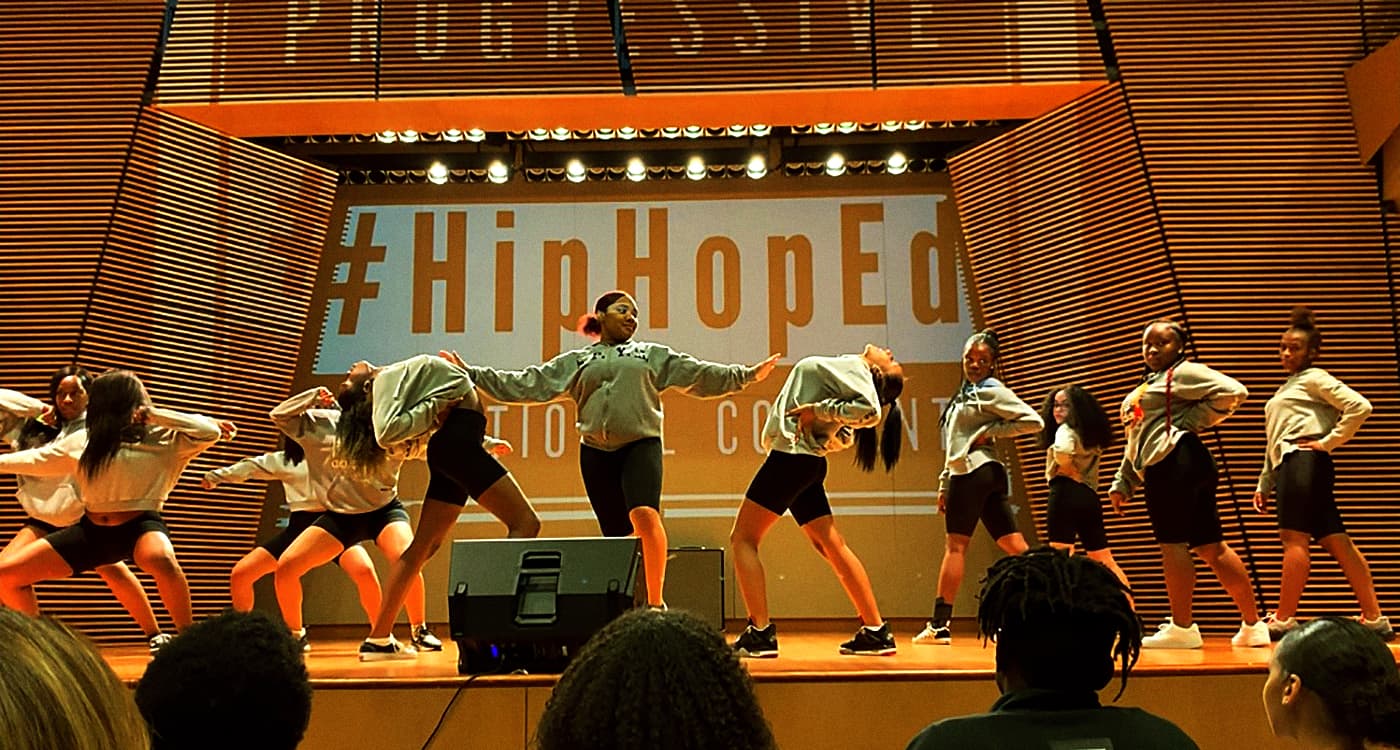 Professional Development
Through in person and virtual events we come to your classroom, school, board room or community space to prepare stakeholders in education with keynotes addresses, trainings and professional development that anchor hip-hop culture and its philosophies in improving learning and leadership.

Innovative
 Conferences
Our annual HipHopEd conference and mini-events throughout the year bring audiences from across the world to our team in New York City for training and an opportunity to share best practice in teaching and learning.

Integrated
 Curriculums
Our team of educators work with institutions to both design and redesign lessons / curriculum in order to provide young people with academically rigorous and culturally rich learning experiences across subject areas
Podcast Network
Learn & Be inspired
Our podcast network offers our audience opportunities to engage with members of our team to both learn and be inspired as they discuss themes that range from learning to liberation in ways that expand what it means to be embedded in hip-hop and concurrently be academic/intellectual.